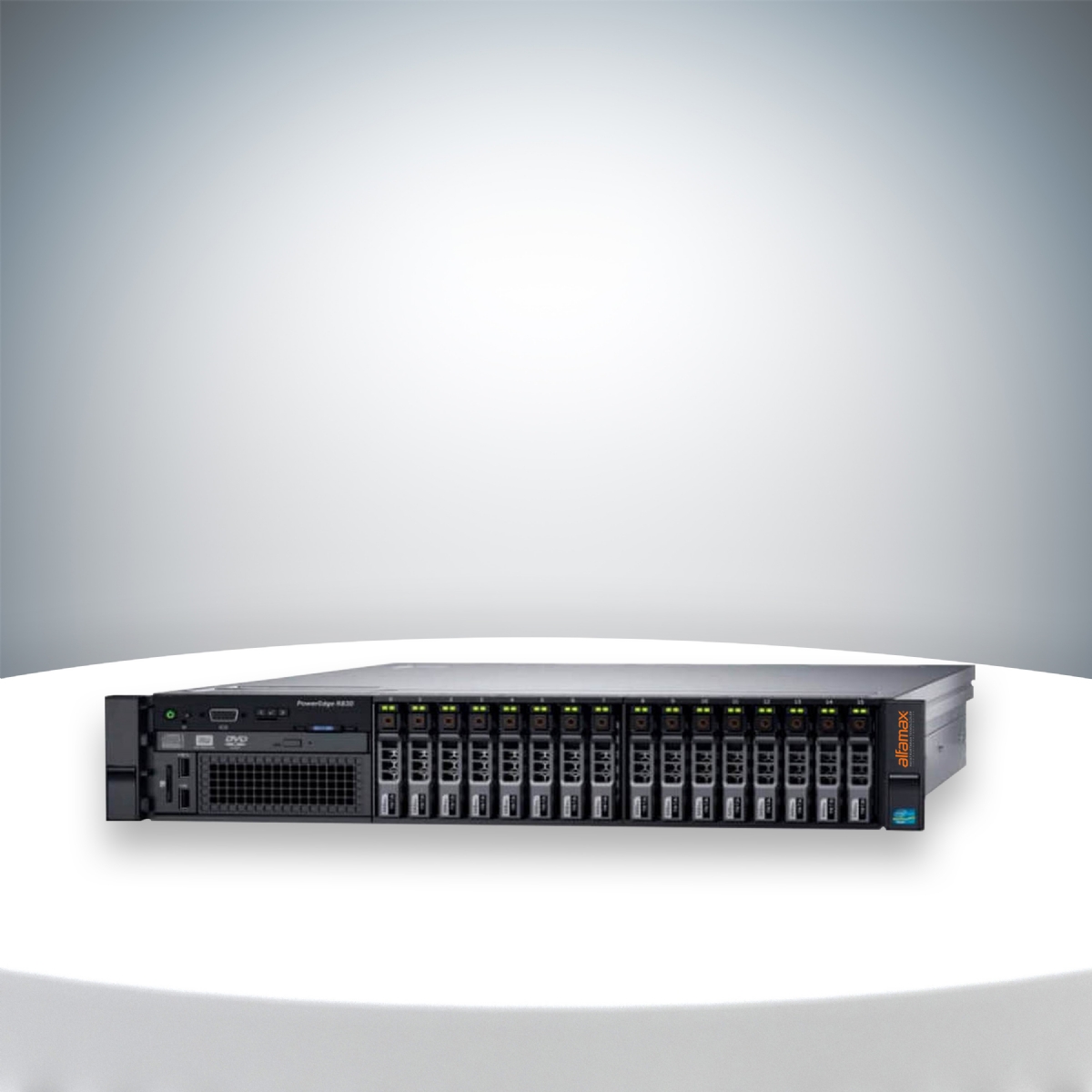 HCS2000IP Nurse Call System Software and Server Unit
• Receives, channels and reports incoming call groups from all unıts
connected toy he nurse call system, keeps records and statics.
• Communicates with hospital phone central, maages calls made by
phone
• There is remote administering and controlling property.
• 16U Rack Cabin can assembled easy, smooth, fast and
economical.
• Existing Fire Detection Systems and Voice Announcement etc. It can be integrated with systems. (Optional)
• It runs together HIMS (Hospital Information Management System)
and easily forwards needed information to HIMS system.
• Records system database to an another media periodically.
• ''Voice Response System'' can be activated when any
emergency code is started.

Report titles;

• All types of calls, regions, addresses, times of initiation and
termination, response times; initiates and terminates the patient /
staff IDs,
• Performance of response periods by region/service,
• Amount of call by month
• Emergency service concultation periods by branch,
• ''Post- Event Notification Form'' output.
*Note: Computer products are sample photos. Alfamax reserves the right to change the current product.