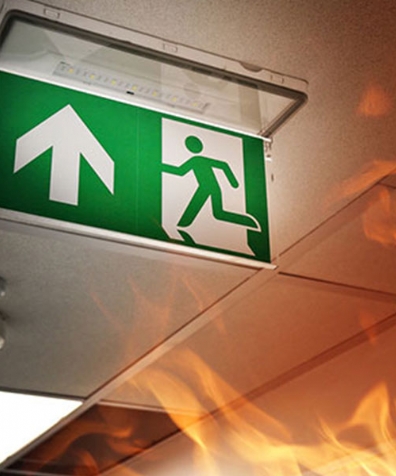 11 Aralık 2020 Cuma
The designs of our Life-X Emergency Exit Luminaires have been renewed.
Our Life-X Luminaires dazzle with their new and stylish designs. In all buildings with more than one exit, emergency guidance is needed so that users can easily reach the exits.
Alfamax Life-X emergency routing luminaires can be produced in large and small sizes upon request.
The product, which has a green flasher that works in emergency situations, is powered by 1 AA type metalhydrate battery.
It allows 3-5 hours to work in case of power cuts and emergencies.