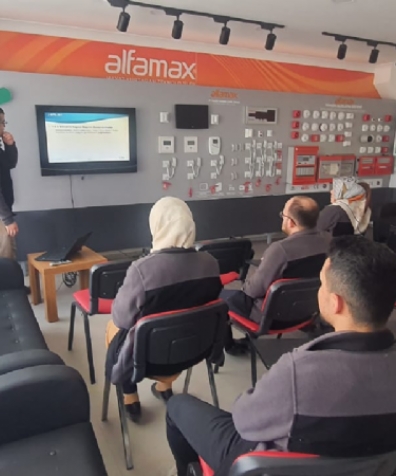 29 Nisan 2022 Cuma
In-Service Tarinings
We take our service quality to the next level. We have completed the IPC Application Specialist Trainings, which is one of the international electronic production standards, IPC J STD-001 Requirements for Soldered Electrical and Electronic Tools. In this context, to all our friends working in production:

* IPC Professional Training and Certification Policies and Procedures
* General Requirements of J-STD-001
* Material, Component and Equipment Requirements
* General Soldering and Assembly Requirements
* In-Hole Mounting of Components
*Surface Mount Technology (SMT)
Provided technical in-service training on these subjects.